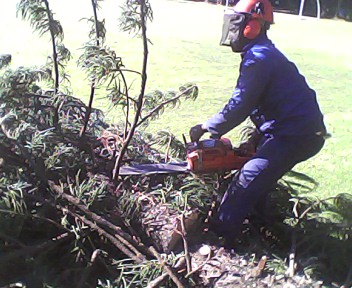 We offer professional tree felling services in and around Pretoria. Our prices are very affordable and with our fleet of vehicles and trailers we make light wor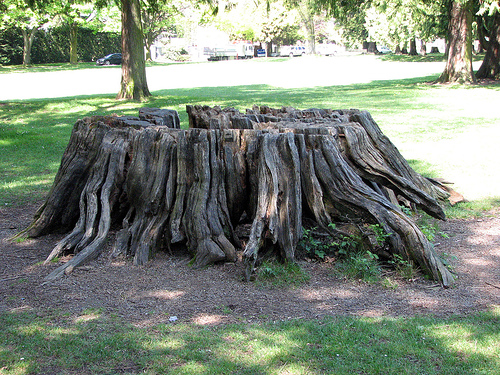 We do site clearing and tree stump removal for private individuals, construction companies and corporate businesses alike. We give free quotations so please call Ryan on 0823389748 today.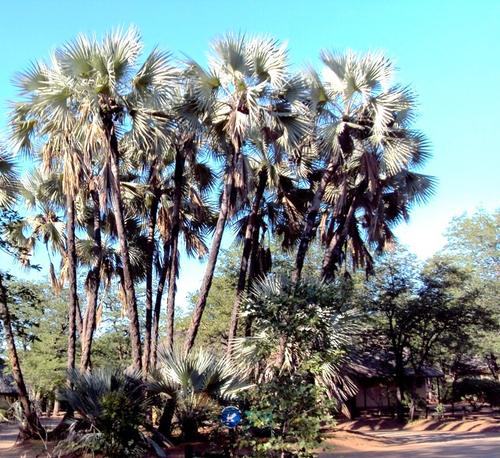 We will trim the palm trees in and around your garden as well as around your swimming pool. Please call Ryan on 082 338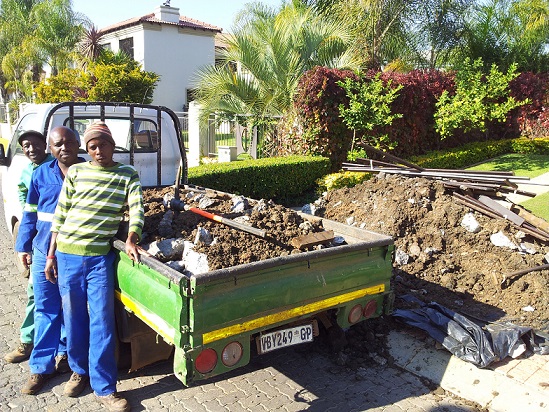 We offer general rubble removal as part of our services as this is largely part of our site clearing and tree felling services. We offer good rates and speedy service so call us today for a free quote.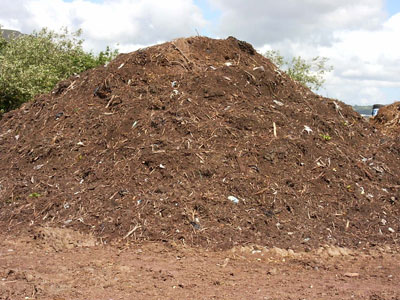 We can supply and deliver top soil and compost for the levelling of and/or rejuvenation of lawns, gardens, etc. Please call Ryan on 082 338 9748 for a free assessment and